Students' Questions Get Sex Ed Teacher in Trouble
By Sex, Etc.
June 18, 2008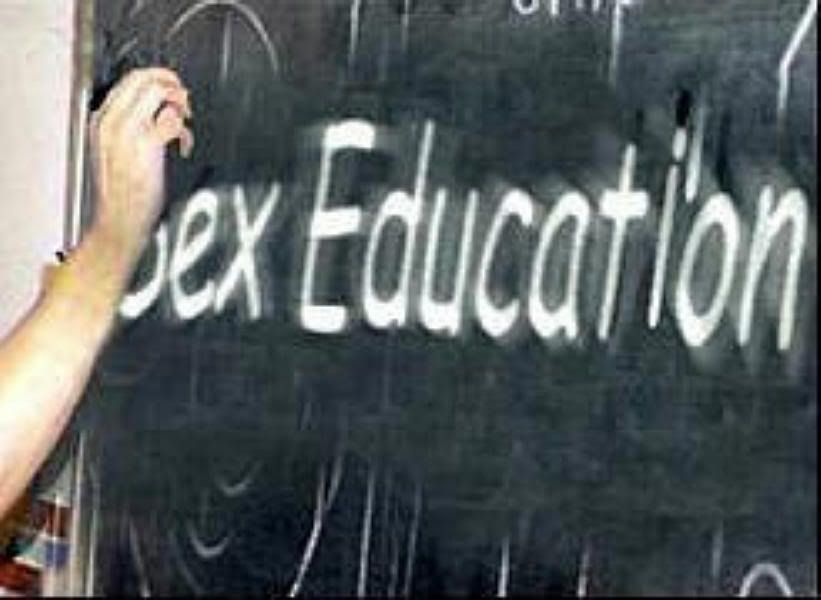 It looks like a Utah sex ed teacher is in big trouble. Why? Because she answered some of her students' questions about sex.
A group of about 50 parents are angry and claim that a health teacher at Fort Herriman Middle School in Herriman, Utah gave their children information about sex that wasn't part of the curriculum. Now certain lawmakers want to make it a crime for teachers to stray from the state's sex education laws.
The teacher is a sex ed veteran with over 30 years of teaching experience. She's in trouble because she allegedly answered students' questions on topics outside of the curriculum, including gay sex, oral sex and masturbation.
What's the point of sex ed if we're not educating teens? It's time lawmakers wake up and realize that giving teens information is helpful, not harmful. Teens have real questions about sex, and leaving them in the dark is irresponsible. And although there are Web sites like Sexetc.org for teens to get answers to their sex questions, Web sites aren't substitutes for good, in-class sex education.
Do you have questions about sex, love, relationships or other sex ed topics? Don't be shy! Just Ask the Experts!